KONDENS®
Visual language for the soon to be launched leather brand KONDENS®, creating high end tech accessories. A double yolk, the epitome of luxury, will be the trademark of KONDENS®.
No Waste Behind Bars
A theoretical project with the task of launching a brand called No Waste.
I created cocktail syrups called Wasted Syrup under the brand No Waste Behind Bars, made out of wasted fruits and vegs.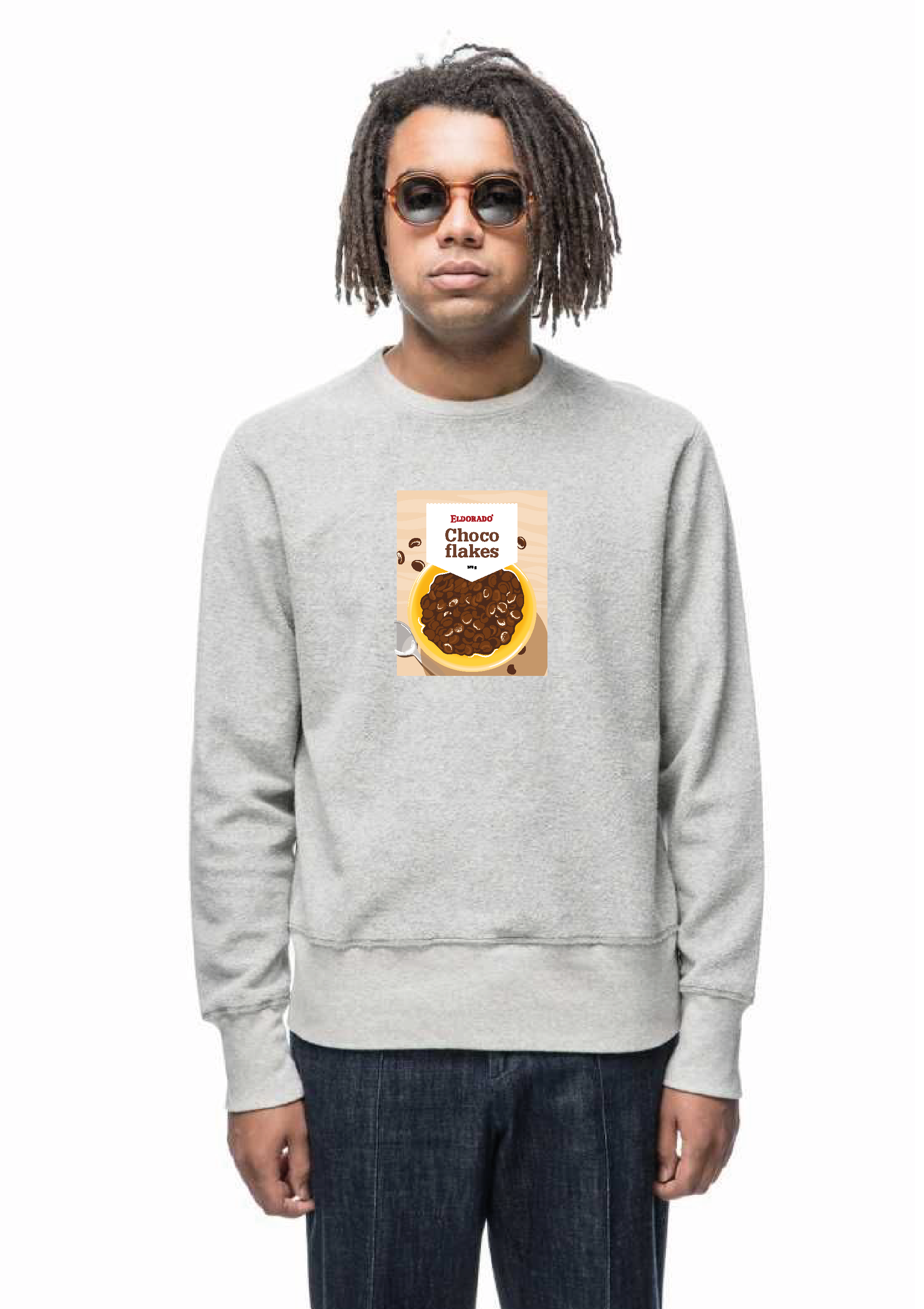 Eldorado® collection
Illustrations for a streetwear collection initiated by Redgert Comms for food brand Eldorado.
(model images borrowed from Our Legacy)
*parties*
dörty thörty party
Admission for a 30 year party
incl cool laser cut coasters